Gifts- Day 2: Gorgeously Green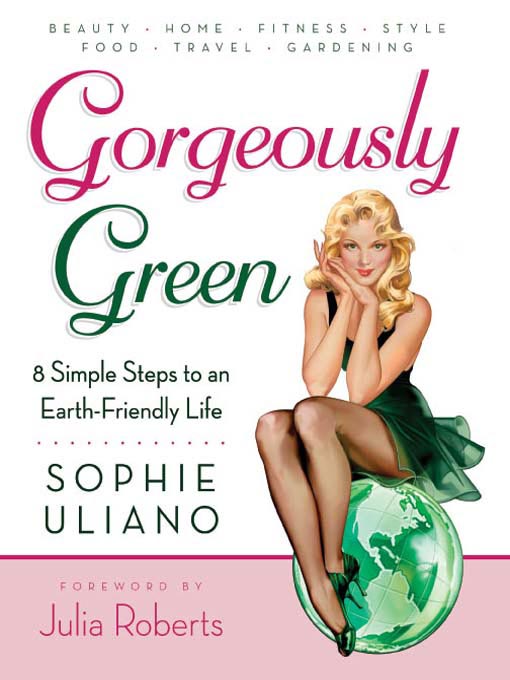 Need a great gift idea for the eco-warrior in your life? Look no further than the book, "Gorgeously Green" by Sophie Uliano.
If you live in California, being 'green' is relatively easy, but for the rest of us, it can be a challenge when your work place doesn't recycle, or your town sanitation doesn't have a recycle program. What can you do to reduce your carbon footprint?
Sophie Uliano has written a fun book with tips on how to make a difference in conservation. It was written for women but men can definately benefit from this exciting book.
With a heartfelt forward from actress, Julia Roberts, this book should be on your gift giving list.
This book can be found at most booksellers and amazon.