Dr. Ed's List of Stress Relieving Gifts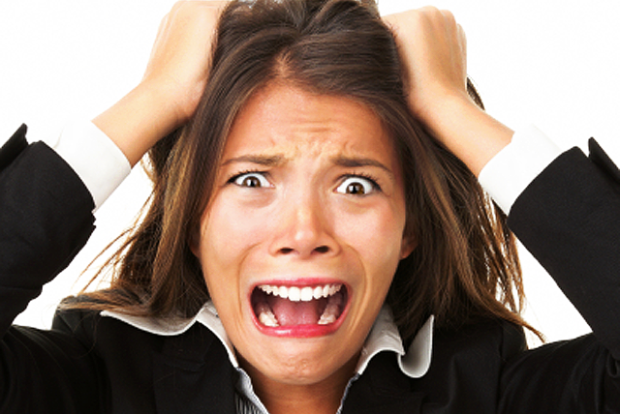 The holidays are right around the corner. And as the holidays arrive, the stress levels for most people increase. The reasons for the increased stress include shopping for gifts, not having enough money for gifts, too much socializing, over eating, over drinking, and being with people you don't like, which might include family. All this stress can lead to symptoms of anxiety or depression.
Many of my patients ask for tools that can extend the benfits of their treatments with me.
Being a massage therapist for the last 26 years has given me a lot of experience with different items. Unfortuantely, there is a lot of hype about things that promise everything but the kitchen sink. So every year I research some of these tools to find the ones that do what they say and recommend them to my patients. These are products that I've used in the past and have received positive comments from my patients.
Starting December 17, 2012. I will share 1 gift idea each day. Enjoy!